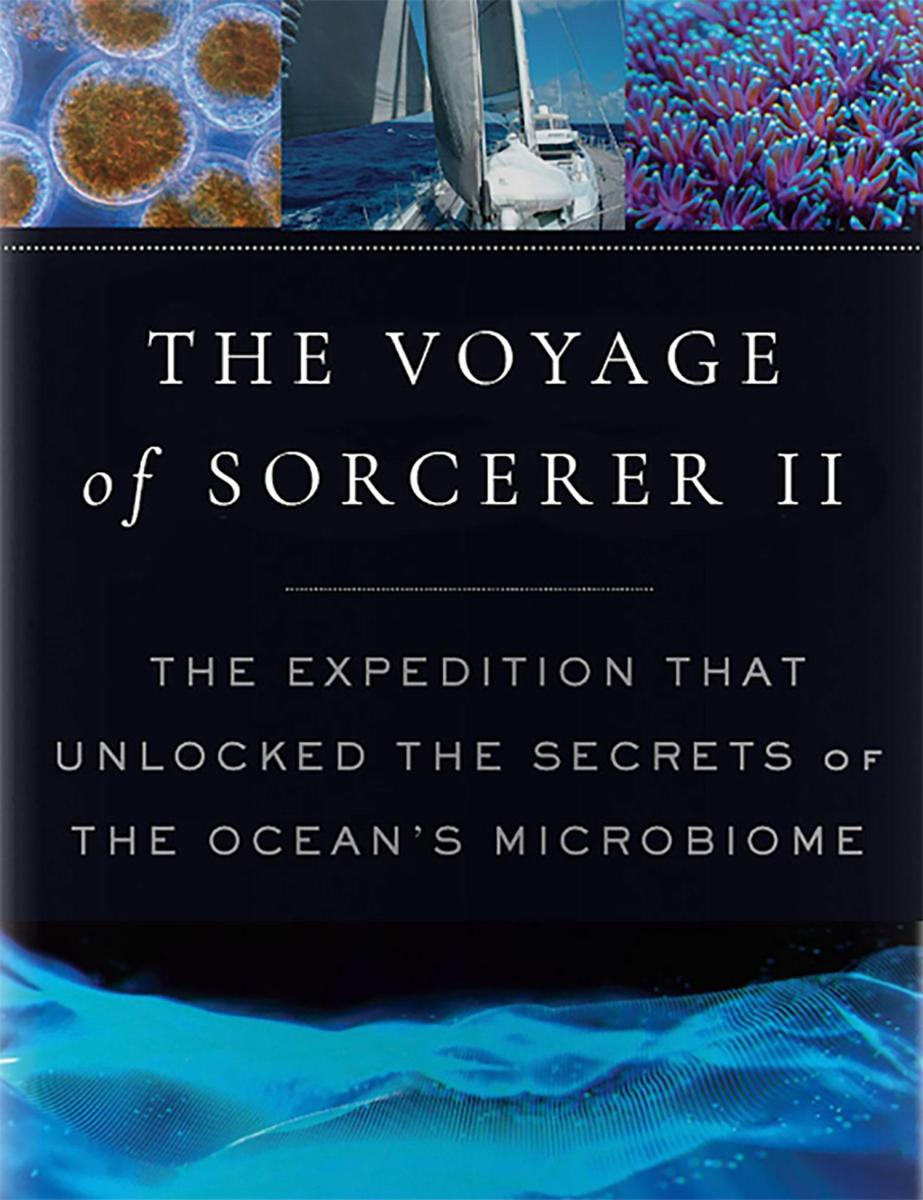 The Voyage of Sorcerer II: The Expedition that Unlocked the Secrets of the Ocean Microbiome
The new book is out! Order here
Co-authored by J. Craig Venter
"An epic travelogue, brimming with the excitement of discovery." – Siddhartha Mukherjee, The Emperor of All Maladies
Talking to Robots paperback is out! Order here.