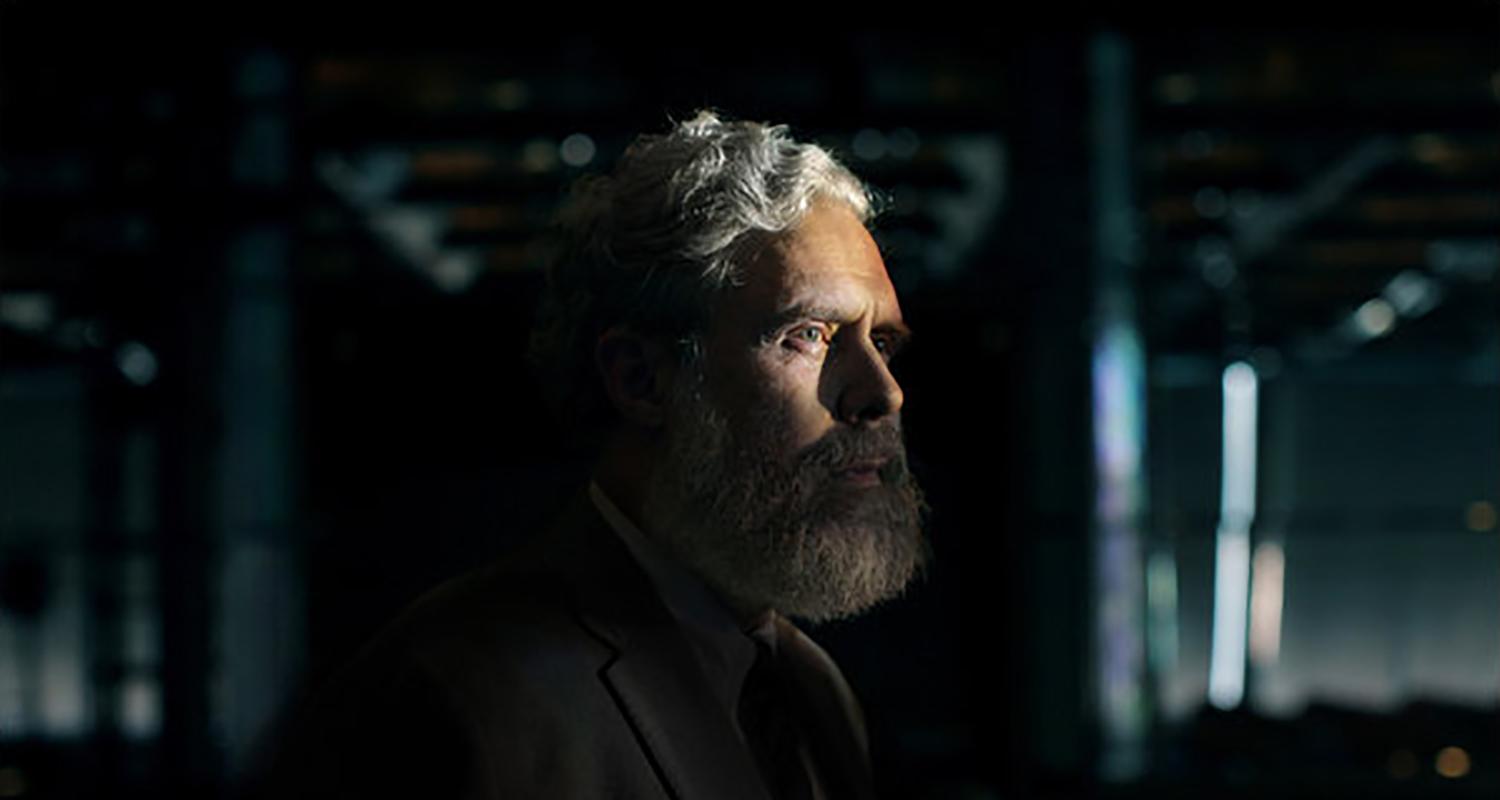 The New York Times
Select Articles:
How Science Can Build a Better You
November 4, 2012
How far would you go to modify yourself using the latest medical technology?…
How Long Do You Want to Live?
August 26, 2012
New biomedical discoveries may bring a steeper increase in life span – but not everyone wants it…
So Long, Lance. Next, 21st-Century Doping.
January 20, 2013
Taking enhancers must be compared to the dangers inherent in many sports. "You are at risk for head injuries in football," said David Magnus of Stanford, a bioethicist. "Throwing a baseball at 100 miles per hour at a batter is also dangerous."
On a Mission to Sequence the Genomes of 100,000 People
June 8, 2010
Harvard geneticist George Church has co-founded or advises some 22 businesses that focus on things like synthetic biology, genetic sequencing and providing genetic testing to consumers…
A Little Device That's Trying to Read Your Thoughts
April 3, 2012
NeuroVigil's iBrain may help people with A.L.S., like Stephen Hawking, communicate using advanced machine-brain interfaces…
Enlisting Computers to Unravel the True Complexity of Disease
August 25, 2009
Eric Schadt is one of a handful of scientists blending mathematics, biology and supercomputers to pursue a new understanding of human biology…
More New York Times articles here.