Experimental Man: What one man's body reveals about his future, your health, and our toxic world (Wiley)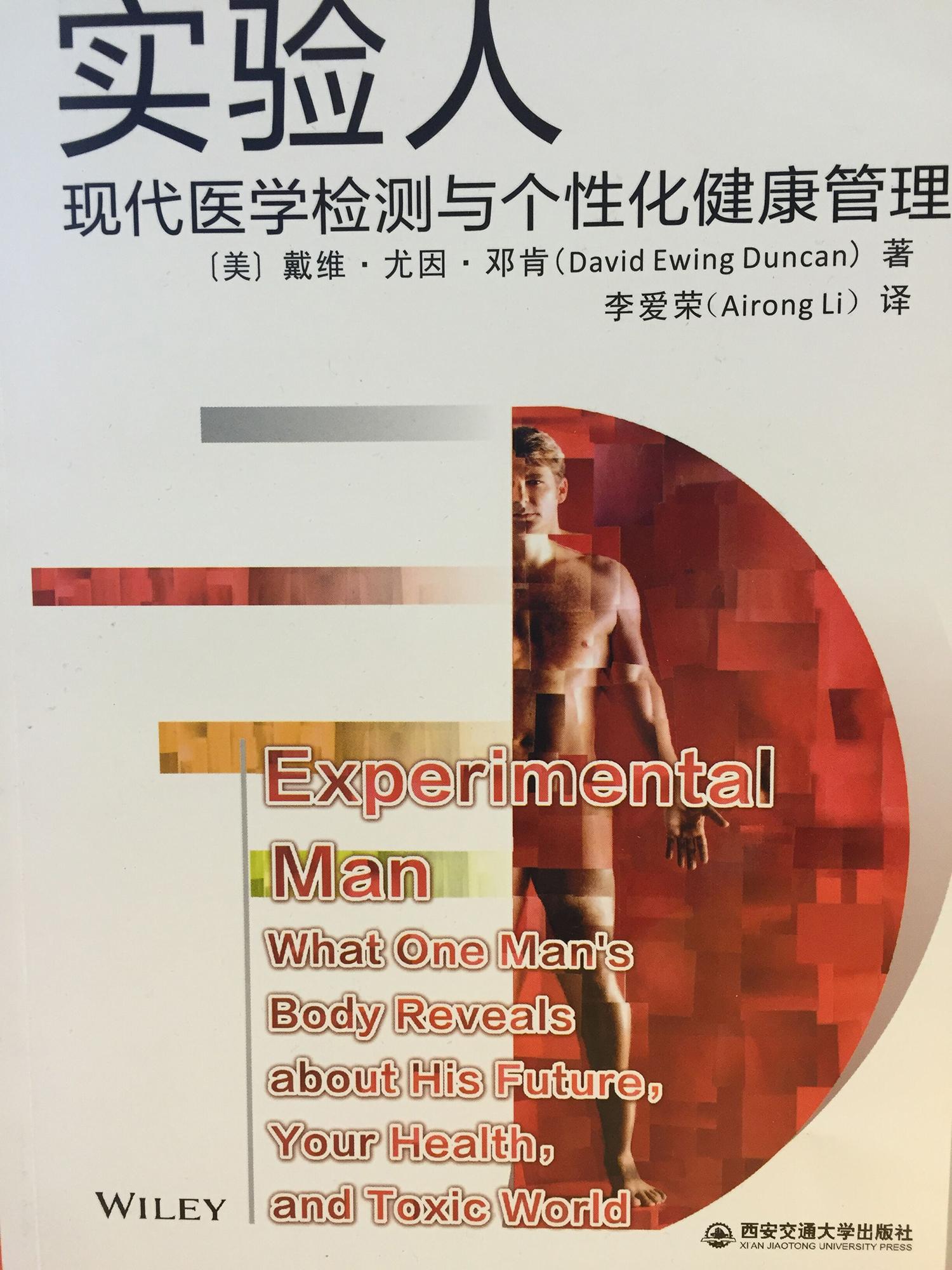 Chinese Language Version

U.S. Edition
Experimental Man: What one man's body reveals about his future, your health, and our toxic world
John Wiley & Sons
National Bestseller
"In sweeping the reader up in his quest, Duncan shows what good reporting and storytelling can do. His narrative method - part mystery tale, part voyeuristic drama - humanizes complex information, educates and entertains." – San Francisco Chronicle
Check out the Experimental Man Project Website (It's from c. 2009, so be kind!)
---
Sampling of Media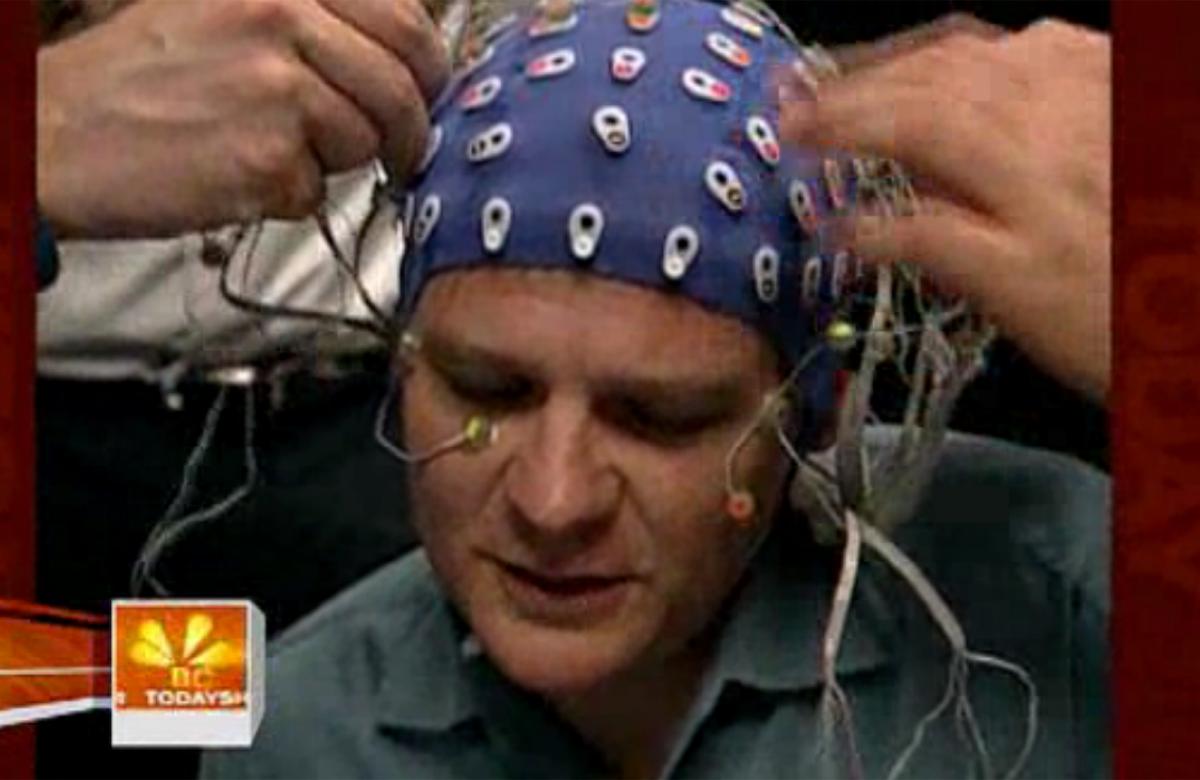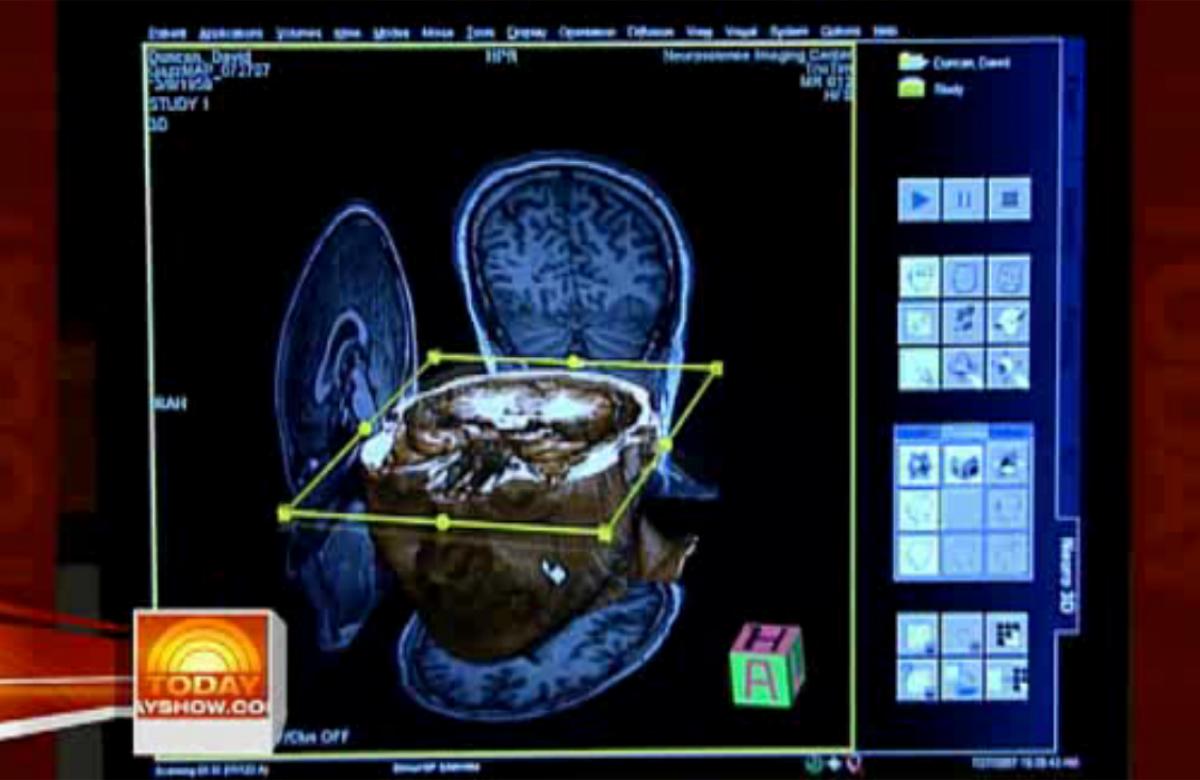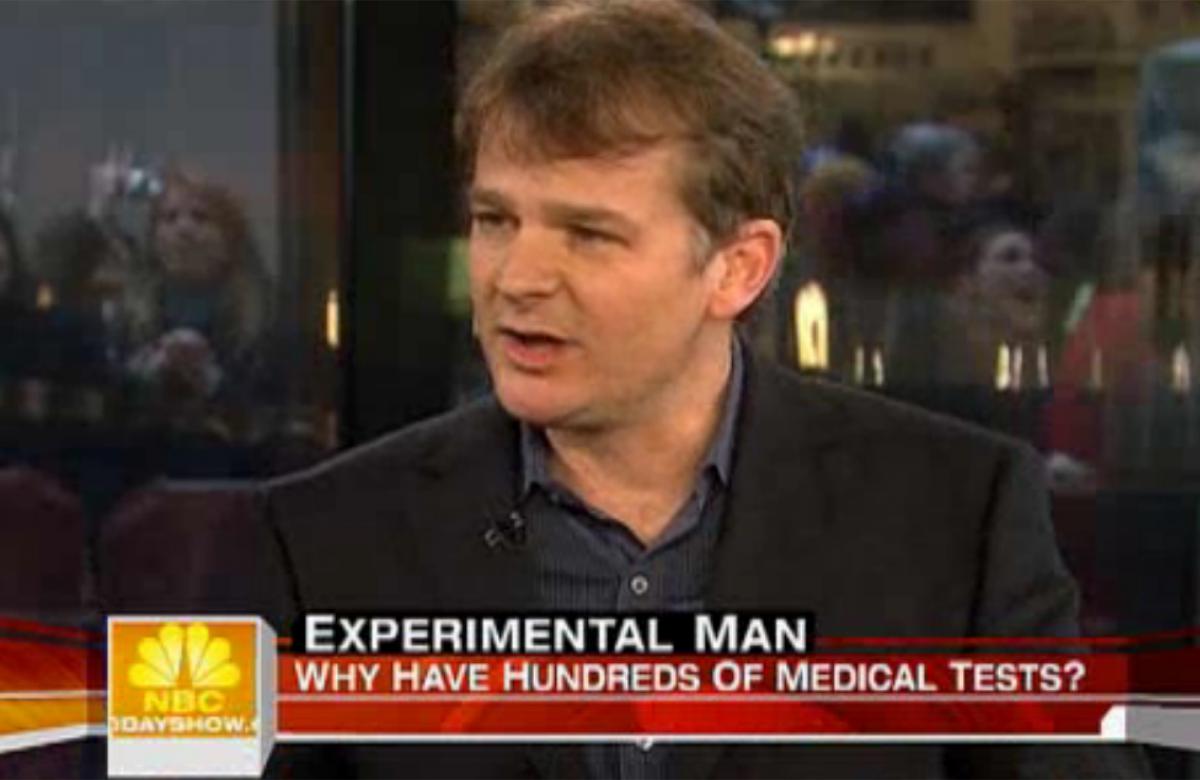 David on the Today Show talking to Matt Lauer about Experimental Man.
Today Show: Interview with Matt Lauer
NPR's All Things Considered: "My Life as a Human Guinea Pig"
NPR's Morning Edition: "The Pollution Within"
Photos from Book Launch Parties (NY & SF)
---
Related Articles Written by David
Experimental Man Series: MIT Technology Review
"DNA as Destiny", Wired, November, 2002
"The Pollution Within", National Geographic, November, 2006
"Experimental Man", Discover Magazine, in two parts: Part 1: Genetics and the Environment, Part 2: Inside the Human Brain
You 2.0 Series, Portfolio.com, April-May, 2008
"Welcome to the Future", Portfolio, November, 2007
---
Selected Talks
"Experimental Man: Predicting My Future and Yours", TEDx Berkeley
"Experimental Man: The Truth Behind Genetic Testing", CUNY and the NY Academy of Sciences, New York
"The Experimental Man", UC Berkeley
"Experimental Man", interviewed by Phil Bronstein, Fora TV
"Toxic Man?" California Commonwealth Club
---
Selected Reviews and Comments
From the Publisher: "Bestselling author David Ewing Duncan takes the ultimate high-tech medical exam, investigating the future impact of what's hidden deep inside all of us. Duncan takes "guinea pig" journalism to the cutting edge of science, building on award-winning articles he wrote for Wired and National Geographic, in which he was tested for hundreds of genes and chemicals associated with disease, emotions, and other traits. Expanding on these tests, he examines his genes, environment, brain, and body, exploring what they reveal about his and his family's future health, traits, and ancestry, as well as the profound impact of this new self-knowledge on society, families, individuals, and what it means to be human."
"Twenty years from now David Duncan's pioneering grand experiment will become commonplace. Duncan is measuring how both genes and environmental chemicals affect our health, by testing his own body. His self-experiment will inform, guide, and inspire the millions who will follow him in the great quest for truly personalized medicine. It's not often you get to read a book mailed back from the future, but the one you hold is just that: news from the year 2029." — Kevin Kelly, Senior Maverick at Wired and author of New Rules for the New Economy
"David Ewing Duncan has come up with simple but elegant conceit that yields a rich trove of information and insight about how we live now." — Michael Pollan, Botany of Desire
"No previous author has undergone such an extensive battery of health tests as Duncan. He puts every aspect of his biological make-up under the microscope and, in the process, gives us a brilliant view of what cutting-edge medical technology can - and cannot - tell us about our future health." — Clive Cookson, Financial Times
"David Ewing Duncan investigates his gene pool in the informative Experimental Man..." — Vanity Fair
"It's not often you get to read a book mailed back from the future." — Kevin Kelly, Senior Maverick at Wired
"David Ewing Duncan takes us on a deep, exhilarating dive into the hidden worlds of being human: both an erudite guide and an amazingly willing lab rat, Duncan has written a book that looks inward and outward at the same time: inward to the mysteries of the self, and outward to the horizon of our species extraordinary, and sometimes alarming, future." — Stephen Johnson, author of The Invention of Air
"Experimental Man is brilliant, provocative timely... And a wonderful read." — Gregory Stock, PhD, author of Redesigning Humans