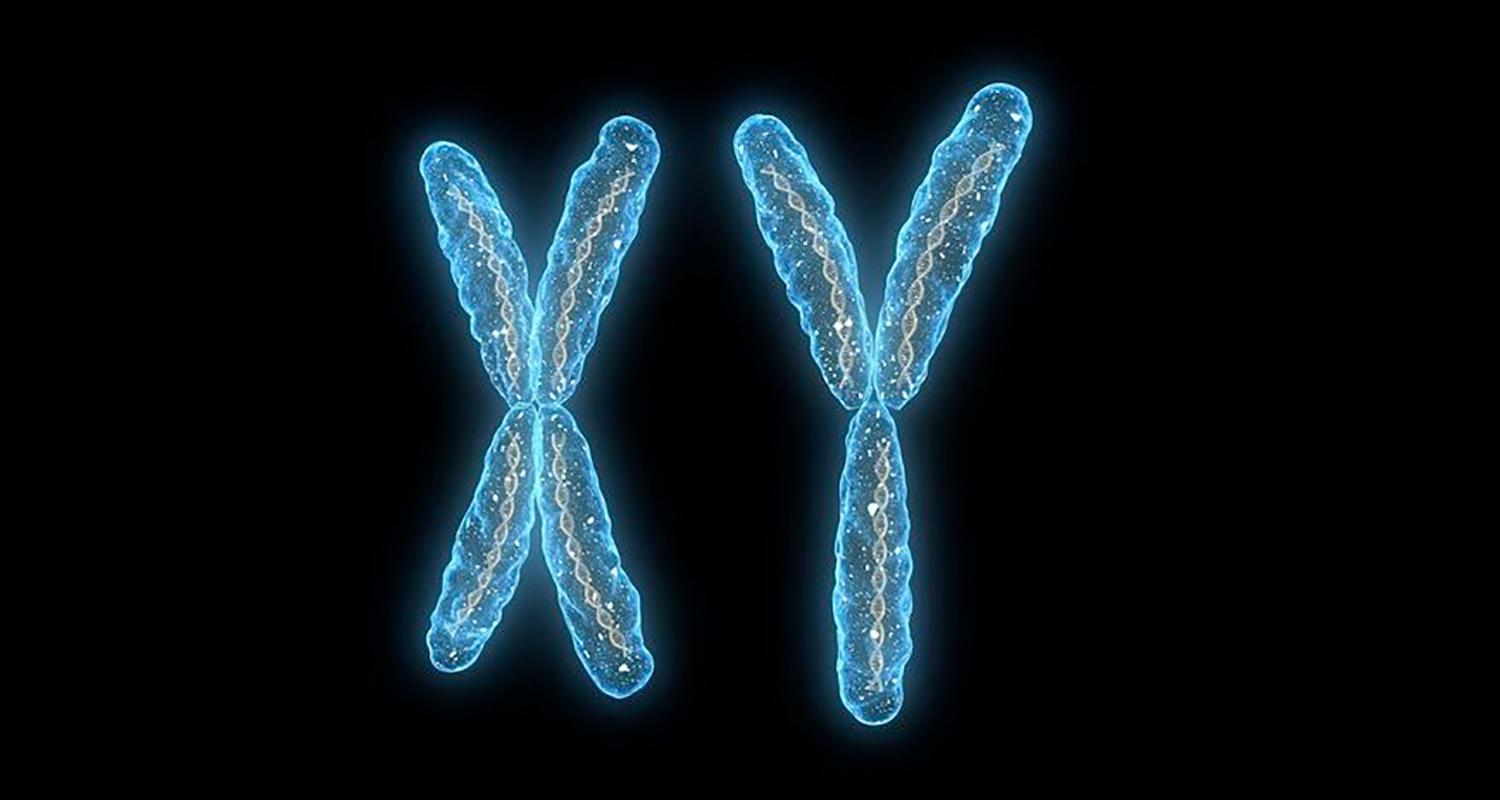 The Atlantic
Profile: http://www.theatlantic.com/author/david-ewing-duncan/
Translating Shakespeare Into DNA
Feb 26, 2013
Could The Solution To Data Storage Turn Out To Be The Carrying Capacity Of Our Own Genetic Material?
When I'm 164: The Societal Implications Of Radically Prolonged Lives
Sep 4, 2012
"Will You Still Need Me? Will You Still Feed Me?"
When I'm 164: How Can Bioscience Push The Limits Of Lifespan?
Aug 31, 2012
We May Be Closer Than Most Realize To Significant Increases In Life Expectancy.
Should We Patent Our DNA? A Lesson From The History Of Radio
Jul 25, 2012
With A Contentious Case Over Patenting Human DNA Sequences Back In Court, We Look To The History Of Radio For A Creative Approach To Domain Over The Building Blocks Of People.
How Not To Become The Healthiest Person Alive
Jun 7, 2012
In Drop Dead Healthy, Humorist And Author AJ Jacobs Set Out To Be The Healthiest Man Alive – Or Else. A Review And Q&A.
The Brain-Computer Interface That Let A Quadriplegic Woman Move A Cup
May 16, 2012
Do Genes Really Augur Your Future?
May 18, 2012
For Some People, Genes Are Key To Predicting Our Future Health. For Others, Genes As Crystal Balls Are Overhyped. Let's Call It A Truce Because Both Sides Are Right.
Why Do Our Best And Brightest End Up In Silicon Valley And Not D.C.?
May 6, 2012
A Conversation With Google Venture's Bill Maris
Can The Innovator Class Save Healthcare?
Apr 16, 2012
TEDMED Brought A Relentless Optimism About Healthcare Reform To A City Of Tired Ideas. More Is Needed, However, To Make A Difference In Washington, DC.
Come Together, Right Now: The Desperate Need For Integration In Biomedicine
Apr 12, 2012
Two Speakers At TEDMED, 82 Year-Old E.O. Wilson And 34 Year-Old Jacob Scott, Call For A Balancing Of Experts And Generalists In Life Sciences
Whither The Y: The Male Sex Chromosome Is Not Disintegrating
Mar 27, 2012
The "Rotting Y" Theory, Which Suggested A Literal End Of The Male Sex Chromosome, Has Finally Been Debunked By A New Study In Nature.
Destroying Medicine To Rebuild It: Eric Topol On Patients Using Data
Mar 12, 2012
In His New Book, The Cardiologist And Director Of The Scripps Translational Science Institute
Redesigning People: How Medtech Could Expand Beyond The Injured
Feb 27, 2012
Radical Human Modification Is Coming, Like It Or Not, By The End Of This Century – If Not Earlier
More Atlantic articles here.